Can I Get Car Financing with a Bad Credit Score?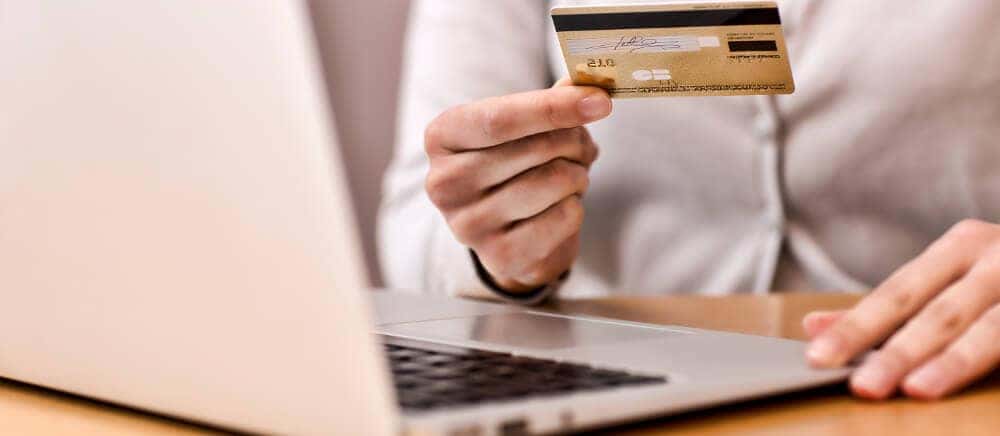 While a lot of drivers from Nampa to Ontario wonder if they can get a car loan with bad credit, the fact is that a bad credit score doesn't have to keep you from buying the car you need. At Dennis Dillon Nissan we are pleased to offer affordable car loan solutions for Boise-area drivers, no matter what your credit rating may be. Get financed with our department today!
Bad Credit and No Credit Financing
Can you finance a car with bad credit? The answer is that it can be difficult, but not impossible. Many lenders will only offer subprime loans with higher monthly payments and terms that are less than favorable. Here at Dennis Dillon Nissan, however, we understand that good people can have a bad credit score, and our professional finance consultants can help you get an affordable car loan even if you have little credit history at all. Best of all, taking out a car loan with us, and keeping up to date on your payments, can actually help to repair your credit rating.
Tips for Getting a Car Loan with Bad Credit
Check Your Current Credit Score – It seems obvious, but before shopping for a car loan you should check your credit score to make sure the information there is correct. You may even find some things that are easy for you to correct, thereby helping to improve your score.
Research – Make a point of researching not only the car you wish to buy, but also what the going Annual Percentage Rate (APR) is in your area. The more you know ahead of time will be a big help when you sit down to negotiate.
Get Quotes from Different Lenders – Whether it's a bank, credit union, independent lender, or a dealership, it pays to shop around to make sure you're getting the best terms and rates available.
Make Sure the Terms are Final – To avoid getting gouged with unexpected increases to your monthly payment, it is important that the terms of the loan are final upon signing.
Look for the Most Favorable Terms – Lower monthly payments don't always mean you're getting a better deal. What you should look for is the lowest available APR over the shortest time period.
Don't Let Bad Credit Keep You from Buying the Car You Need!
It can be tough to find an affordable car loan from most lenders when you have bad credit. The good news is that Dennis Dillon Nissan has helped many people just like you to secure competitive auto loan terms and rates and get behind the wheel of the car, truck, or SUV they want. We carry the full lineup of new Nissan models, as well as an excellent selection of high-quality used vehicles for Caldwell driver to choose from. Why wait? Apply for financing with us online, and see how easy it can be to get a great car loan today!
---
Related Posts from Dennis Dillon Nissan
While a lot of drivers from Nampa to Ontario wonder if they can get a car loan with bad credit, the fact is that a bad credit score doesn't have to keep you from buying the car you need. At Dennis Dillon Nissan we are pleased to offer affordable car loan solutions for Boise-area drivers, no matter…

Wondering what country makes Nissan? Nissan's country of origin is Japan, and currently, it's headquartered in Nishi-ku, Yokohama. Nissan has four divisions: Nissan, Infiniti, Nismo, and Datsun. As of April 2018, Nissan Motor Company is the world's largest electric vehicle (EV) manufacturer, with 320,000 all-electric vehicles sold globally. Read on to learn more about Nissan…

"What is a good mileage on a used car" is one of the most common questions asked by Boise car shoppers. Good mileage for used cars varies, but generally, low mileage is favored over high, even if the high-mileage car is newer. Normal yearly mileage for a used car is about 12,000 miles. Below, Nampa…