Coronavirus Safety Concerns And Your Car Shopping Experience
How We Are Handling Safety
We are excited as you are about the prospect of your next family adventure, be it on land or water. We also know that right now we must work together as a country to minimize the impact of the coronavirus. Dennis Dillon takes this seriously and we are going through extra rigorous cleaning protocol daily to keep our location even cleaner than we usually do (and we clean thoroughly and daily to begin with!)
Dennis Dillon would like to address our plan to handle the Corona virus (COVID-19) situation. Our current plan is to continue with business as usual, observing normal business hours at the same level of service. However, we would like to take this opportunity to inform you of some of the safety procedures we have implemented to accommodate our customers and employees.
Sales options:
Private in-person sales appointments can be individually scheduled. Simply call and ask for car sales and someone will set up your appointment.  Our Sales Executives are working normal hours and will continue to do so for the foreseeable future. We are sanitizing our sales office after each appointment and throughout the day. Prices have dropped and factory incentives have increased.
Purchase Options:
Finance applications can be filled out and submitted online at our website for your ease of doing business.
• All paperwork can be done remotely or by mail.
• All of our units can be delivered directly.
• Prices have dropped and factory incentives have increased.
• Rates have dropped! If you have any questions please feel free to give us a call.
What is the Coronavirus?
Coronaviruses (CoV) are a large family of viruses that cause illness ranging from the common cold to more severe diseases such as Middle East Respiratory Syndrome (MERS-CoV) and Severe Acute Respiratory Syndrome (SARS-CoV). It is a new strain that was discovered in 2019 and has not been previously identified in humans. For more information, please click this link and this link. This is an easily contagious virus and we as a family operated company are taking extra measures to keep our facilities and staff clean and healthy. We understand you still wish to shop, which is why we've added the ability for you to shop remotely!
Get A Virtual Tour Of Your New Car/Truck
Get to know the knowledge and abilities of your salesman and the vehicle you want from the comfort of your home. There's never been a better time to make shopping for your next car or truck easier, faster, and more transparent than now. Crack open a drink and ask as many questions as you like while your salesman shows you every nook and cranny of your next vehicle. At Dennis Dillon, you're in control of your own car shopping experience. Schedule a private visit with your salesman in person and rest assured it will be an extra clean and safe experience. We value your safety, satisfaction, and your time. Now let's get you in your next ride!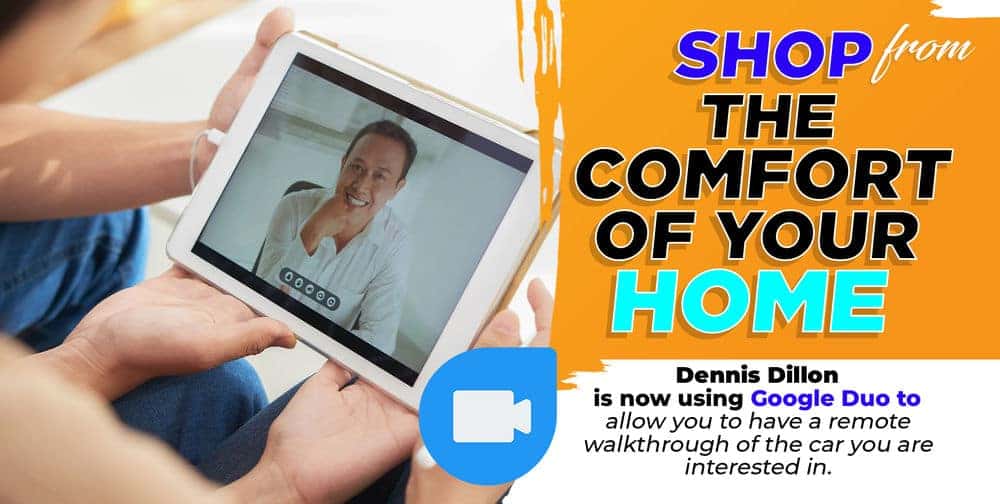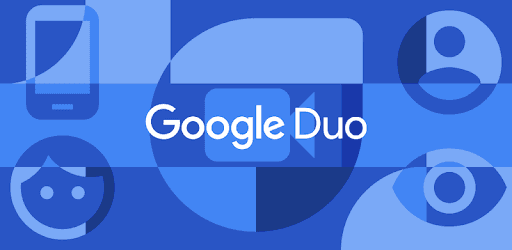 How The Virtual Tour Works
It's easy! Whether you have an Iphone or Android phone, we'll use Google Duo. If you're an Android user, it just works right out of the gate. For Iphone owners you just download the App Store for your Iphone. You install it, verify your phone number, and connect your Google account. When someone calls you, you can take the call as a video conference call. It's that easy. Click here for Google's instructions.

Why Dennsi Dillon Nissan?
When you shop with us, you're working with a local business, folks who have made a life for themselves here in Boise, as opposed to some faceless corporate entity. For that reason, you can count on being treated like our neighbors, not just customers. You can also look forward to:
Highest dollar for your trade-in
Convenient location, just 3 miles northwest of Boise Airport (with free pick up!)
Highly-trained staff with the know-how to answer any and all of your Nissan related questions
Skilled service team featuring the most Master Certified technicians in the state!
Fully-stocked parts center
All the major brands you're looking for
Thoroughly-inspected used inventory
Most importantly, you can count on a relationship that will last well after you head home with your exciting new purchase. We pride ourselves on our ability to offer ongoing service and advice as the years go by, so you'll always be able to get the most out of your Nissan.