Nissan OEM Parts Specials at Dennis Dillon Nissan
Whether your Nissan OEM parts and accessory needs are big or small, why pay more than necessary? At Dennis Dillon Nissan, we pride ourselves not only on our fully-stocked OEM parts department but also on our ever-changing selection of Nissan OEM parts specials. We have the parts needed to keep your Nissan running smoothly, an expert staff trained on repairs and parts installation, and the kinds of specials on parts that make exceptional budget-friendly gifts. Browse our parts specials below, and then contact us for more information or to schedule installation.
Dennis Dillon Nissan
8727 W Fairview Ave, Boise, ID
Service: (208) 649-4911
10% off parts and labor
Expires: December 31, 2022
Dennis Dillon Nissan
8727 W Fairview Ave, Boise, ID
Service: (208) 649-4911
delinte tire special
Expires: December 31, 2022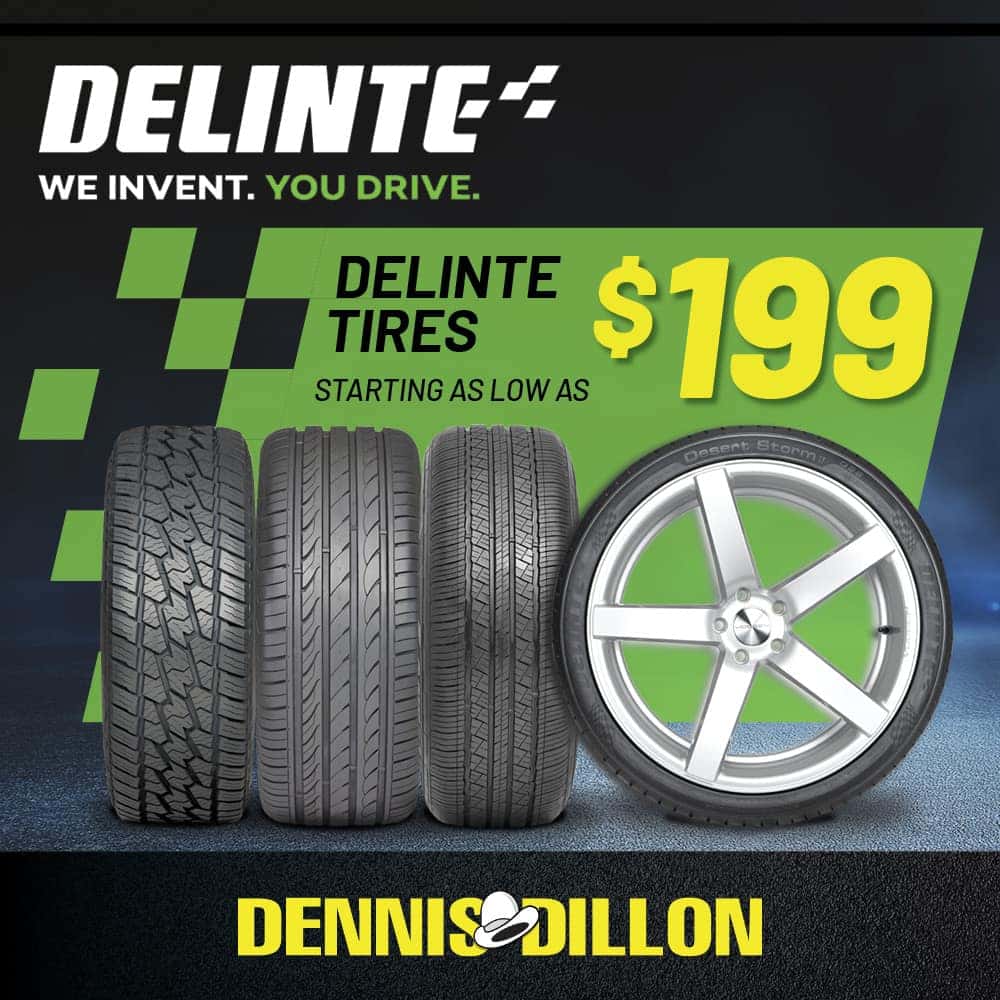 Nissan OEM Parts vs. Aftermarket
In many cases, drivers around Nampa and Meridian may not immediately see the harm in trying to save money by opting for aftermarket parts rather than the OEM parts your Nissan requires. While we certainly understand the inclination, we want you to be aware of the differences when comparing OEM parts vs. aftermarket. Here are just a few reasons we recommend Nissan OEM parts over aftermarket options:
Parts Made for Your Nissan: Nissan OEM means that each part is specifically designed for your exact model. Aftermarket parts are by nature more general workarounds that have not been engineered with your particular vehicle in mind.
Quality Assurance: Quality is something that's never a guarantee with aftermarket parts, while OEM parts, on the other hand, undergo a rigorous quality assurance process.
Manufacturer Warranty: With Nissan OEM parts, you can look forward to warranty coverage, which means you'll be covered should that part fail. You won't get this same sort of peace of mind with aftermarket parts.