What is a Good Mileage on a Used Car?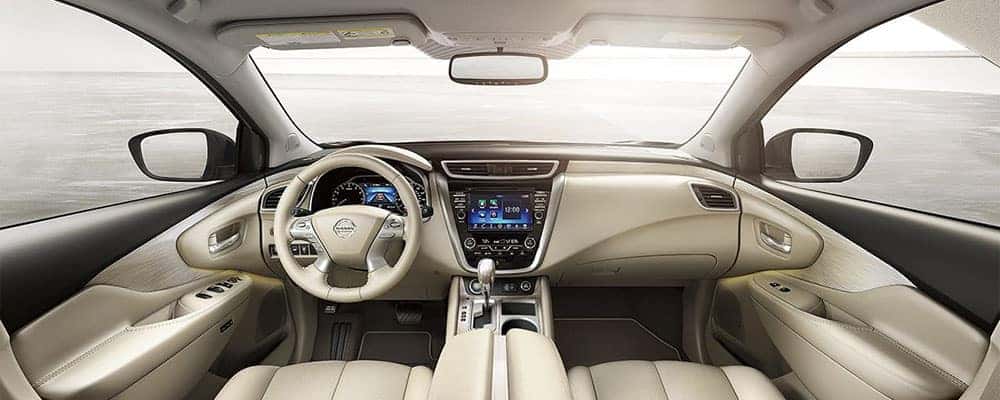 "What is a good mileage on a used car" is one of the most common questions asked by Boise car shoppers. Good mileage for used cars varies, but generally, low mileage is favored over high, even if the high-mileage car is newer. Normal yearly mileage for a used car is about 12,000 miles. Below, Nampa drivers can learn more about low mileage vs. high mileage, and what to consider before buying.
Benefits of Low Mileage
Usually, lower mileage means less wear and tear. After a certain mileage is reached, it's not uncommon for certain parts and systems, such as the transmission, to leak and develop other costly problems.That's not to say that a low-mileage used car is always a better choice for Meridian drivers than a high-mileage car. Whether or not the car was serviced according to its maintenance schedule plays a big role here.
If you're purchasing a used car with the intention of selling it later, you likely want low mileage. Low mileage increases resale value, even if it's several years old than a relatively new car with high mileage. It's also likely you'll be able to sell a low-mileage used car for a price close to what you paid—or even higher. Unless the car itself has a strong reputation and following, you'll have a harder time doing that with a high-mileage car.
Benefits of High Mileage
When you compare a 2-year-old car with 100,000 miles to a 10-year-old car with 50,000 miles, chances are the lower-mileage car will be more expensive. The price difference between low- and high-mileage cars can sometimes be drastic. So, consider your driving habits. Do you travel fewer than 12,000 miles a year? If so, a high-mileage car might be worthwhile. If you drive often, however, it might be best to pay extra for a low-mileage vehicle, and get a jump on repairs and maintenance.
Find the Right Used Car for You at Dennis Dillon Nissan!
Our answer to the age-old question of "what is a good mileage on a used car," is: Low mileage if you drive often and/or plan to sell, and high if you drive infrequently. Once you're ready to upgrade your Boise outings, browse our inventory of vehicles under 10k – as well as our pre-owned vehicle specials – near Caldwell. In doing so, you'll surely find a good car with good gas mileage. When you're ready, apply for financing online!
---
Related Posts from Dennis Dillon Nissan
While a lot of drivers from Nampa to Ontario wonder if they can get a car loan with bad credit, the fact is that a bad credit score doesn't have to keep you from buying the car you need. At Dennis Dillon Nissan we are pleased to offer affordable car loan solutions for Boise-area drivers, no matter…

Wondering what country makes Nissan? Nissan's country of origin is Japan, and currently, it's headquartered in Nishi-ku, Yokohama. Nissan has four divisions: Nissan, Infiniti, Nismo, and Datsun. As of April 2018, Nissan Motor Company is the world's largest electric vehicle (EV) manufacturer, with 320,000 all-electric vehicles sold globally. Read on to learn more about Nissan…

"What is a good mileage on a used car" is one of the most common questions asked by Boise car shoppers. Good mileage for used cars varies, but generally, low mileage is favored over high, even if the high-mileage car is newer. Normal yearly mileage for a used car is about 12,000 miles. Below, Nampa…